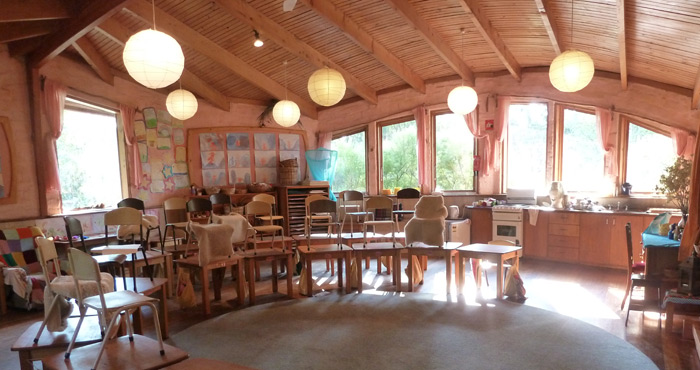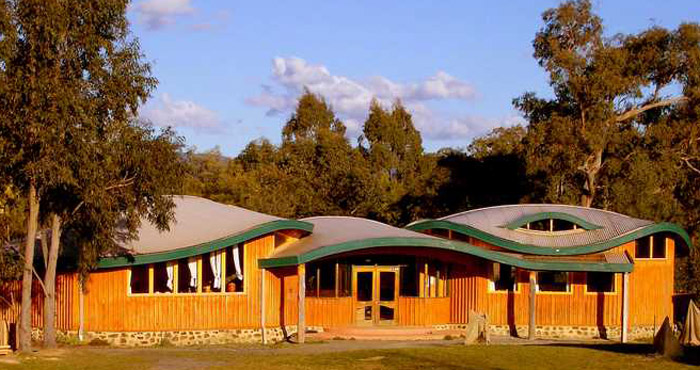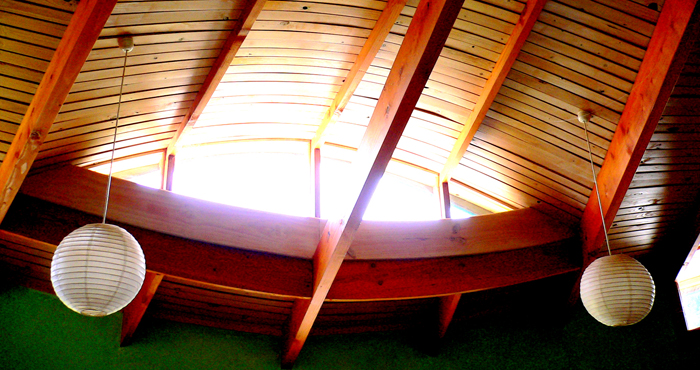 Class 4 interior roof detail
Little Yarra Steiner School
Learn More »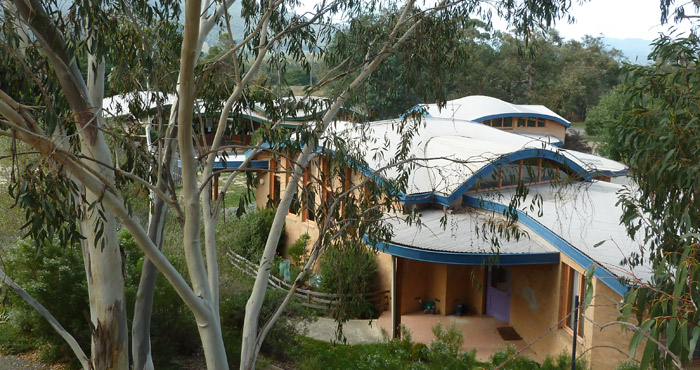 Classes 5 & 6 roof lines
Little Yarra Steiner School
Learn More »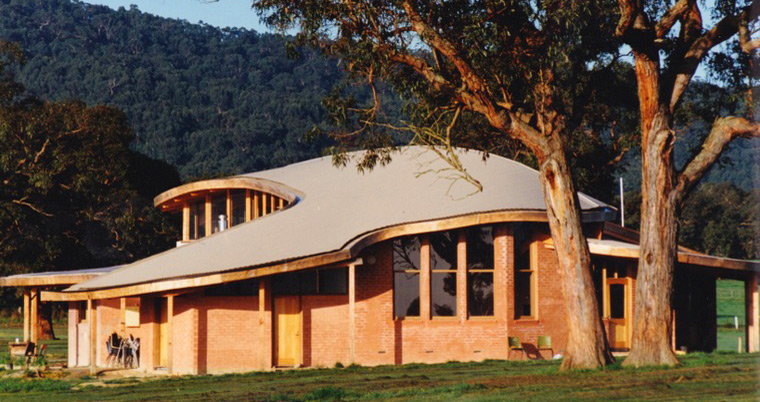 Library/Administration East
Little Yarra Steiner School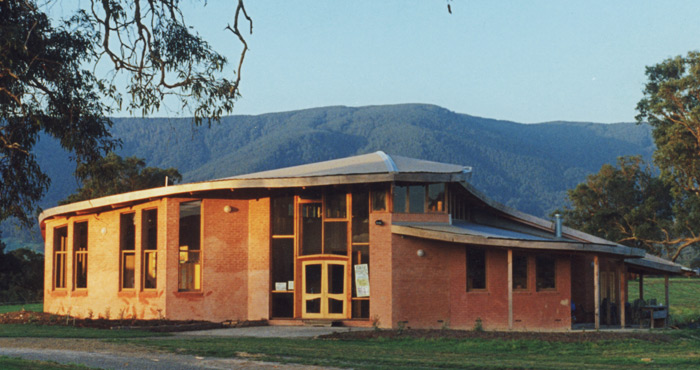 Library / Administration - South
Little Yarra Steiner School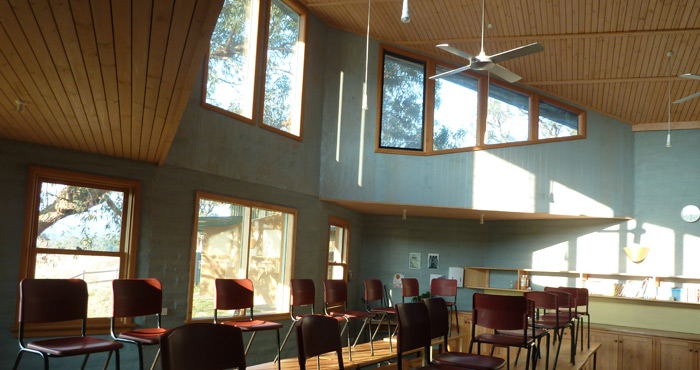 Class 9
Little Yasrra Steiner School
Nothing happens by chance. Timeless beauty always has a spiritual source.
Case Study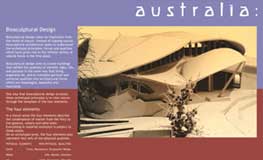 The biosculptural method is featured in this case study of a competition entry for the Australian Pavillion at the Venice Biennale.
Learn more

»
Consulting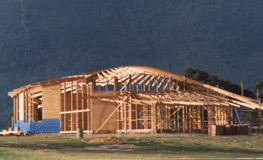 As consultants we assist both, client and architect in bringing a spiritual perspective and content to the design process.
Learn More

»
Seminars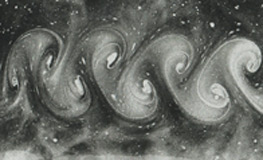 Studying nature's language of form can bring us closer to the architecture of timeless beauty.
Learn More

»
Copyright © 2013 Johannes Schuster. Site powered by Wordpress and Dandelion Theme by Pexeto